Current Sponsors
Thank you to all of our current sponsors for your important contribution to our community and to building leaders in Ottumwa and Wapello County. With your support we are able to Educate, Equip, Encourage and Engage our participants in community leadership.
PROGRAM OF

TITLE SPONSORS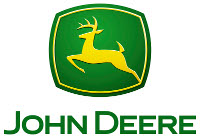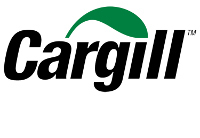 LEADERSHIP CURRICULUM SPONSORS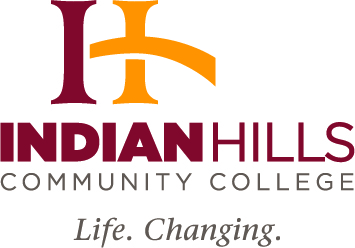 SESSION SPONSORS


NETWORKING SPONSORS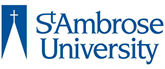 Please consider joining our group of sponsors to make a difference in the Ottumwa and Wapello County. Click here for brochure.