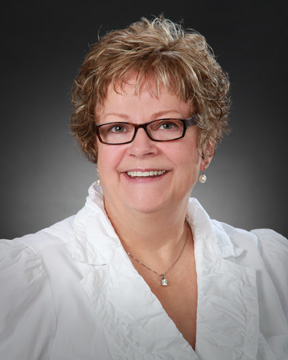 The Ottumwa Leadership Academy has named Pam Kaupins as Dean for the 2016-2017 academy year. This volunteer position collaborates with the Curriculum Committee of the Advisory Board and the Executive Director to review, evaluate and improve the curriculum for the year in addition to helping facilitate the monthly sessions.
Kaupins recently retired as Senior Vice-President, Director of Marketing from South Ottumwa Savings Bank. The recipient of the 2016 Gene Schultz Community Service Award, Kaupins is very active in the Ottumwa community. She presently serves on the Ottumwa Regional Legacy Foundation Board, Ottumwa Area Convention and Visitor's Bureau Advisory Board, Legal Aid of Wapello County Advisory Board, Hy-Noon Kiwanis Vice-President, the Ottumwa Airport Commission as well as serving on numerous committees including co-chairing the Ottumwa downtown theatre project. Most recently Pam is an executive co-chair of RAGBRAI 2016.
"You are never too old to keep learning and participating in the community." stated Kaupins. "Leadership is vital to ensure our community thrives and I love the idea of being part of developing the program that creates leaders in our community."
The Ottumwa Leadership Academy is accepting applications until July 25, 2016 for the 2016-2017 class.