Take a moment to listen to our Alumni tell about their experiences with Ottumwa Leadership Academy.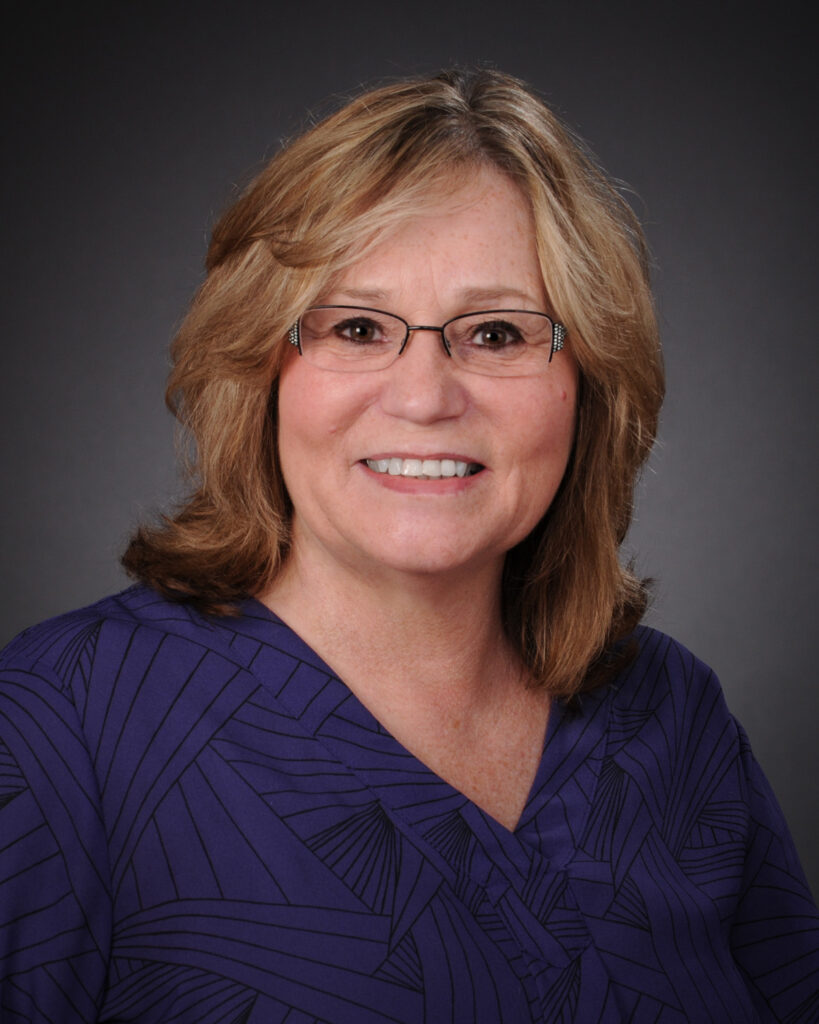 It is with pleasure that I am able to say a few words about the Ottumwa Leadership Academy and the incredible benefit of the scholarship award. The time spent listening to community leaders provided an understanding of the community and how it operates, as well as developing new skills to provide effective leadership. The engaging style, organization and interaction really set the tone for a positive experience for successful development. The activities helped with internalizing how communication, team work and professionalism support leadership qualities for successful outcomes. I would recommend the Ottumwa Leadership Academy to anyone who wants to grow professionally and make a positive difference in their community.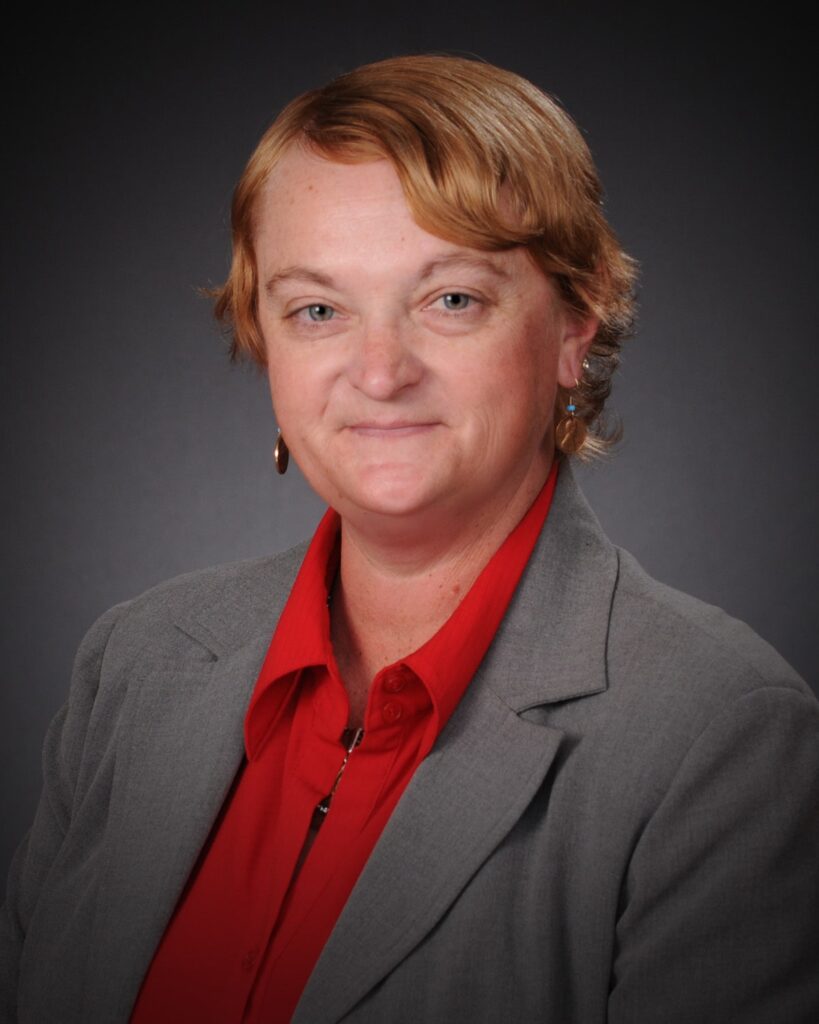 The Ottumwa Leadership Academy has been an amazing experience. I have been able to develop not only great skills, but also grown business and personal friends through the process. Even as a leader in Ottumwa, there have been so many new things learned and new ideas flourished. From the outstanding opportunities in each class to the project that leaves a legacy in Ottumwa, there really is so much incorporate into your business and personal life.
I am truly grateful for the scholarship that afforded me this opportunity. Working for a small non-profit, the Academy was not in either of our budgets but will be a positive impact on all. Through the generosity of the alumni and other donations, this was a wonderful opportunity that I took advantage of to learn and grown as much as possible. I am a better overall person and community leader thanks to the Ottumwa Leadership Academy!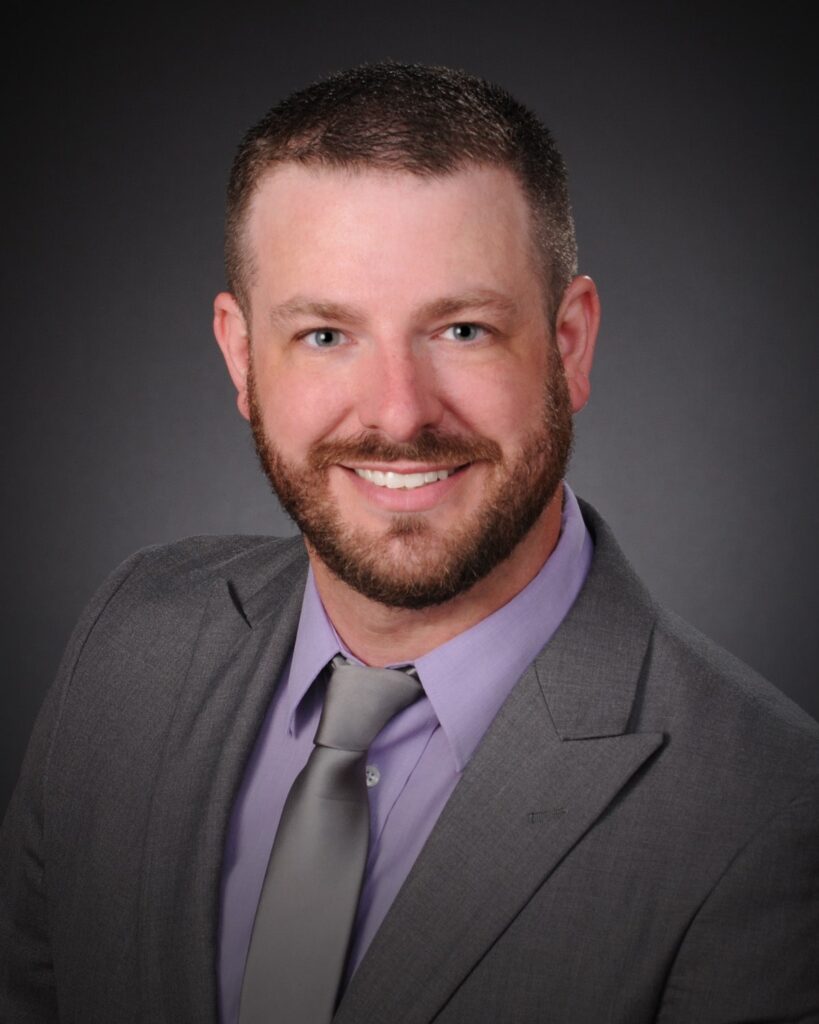 Receiving this scholarship was a huge support for myself and our organization! Without this scholarship, our organization couldn't afford to participate. The skills, knowledge and friendships that I have received through the Leadership Academy are invaluable! This program will ensure that I am better prepared to succeed both professionally and in making my community a better place! The Leadership Academy has helped me take a deeper look at what makes me tick and what I am passionate about. It's really ignited a spirit to engage with my community and help me identify special gifts that I have to offer in support. I have forged friendships that will not just last this year, but a lifetime! Thank you for supporting me with this scholarship! I will be sure to return the favor and work hard to support our community!